SCHEDULE YOUR SESSION
TODAY
Thank you again for visiting our site. We would love to earn your business today and invite you to contact us to schedule your session! We will take great care of you.
Thanks!
Your email was successfully sent. Your enquiry will be dealt with as soon as possible.
Required fields not completed correctly.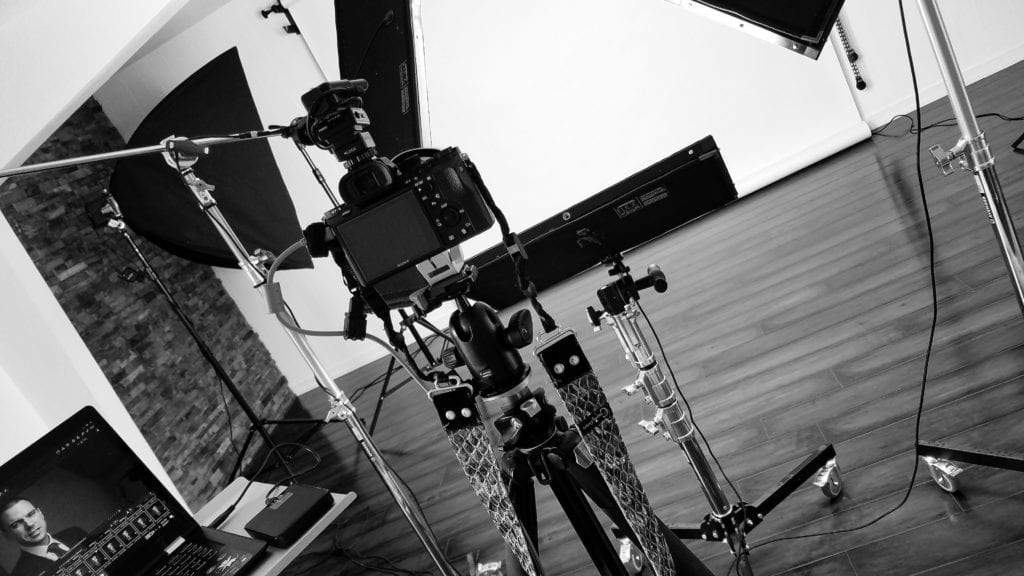 WHERE THE
MAGIC

HAPPENS

Scott Photography Studio (The Loft)
318 East Nakoma Drive ste 208,
San Antonio, TX 78216
GET IN
TOUCH
 + (210) 281-1085
 information@ScottPhotographyCompany.com