Perfect Headshot Lighting
With a fully-dimmable combined maximum output of 19,800 lux at 1 meter, we have decided in order to provide the best results for our clients to use a Flex Kit, designed by our mentor Peter Hurley. The flex kit can illuminate our clients in the darkest of studios or in the brightest sunlight. This output renders near-perfect colors with a CRI of 95 for minimal post-production.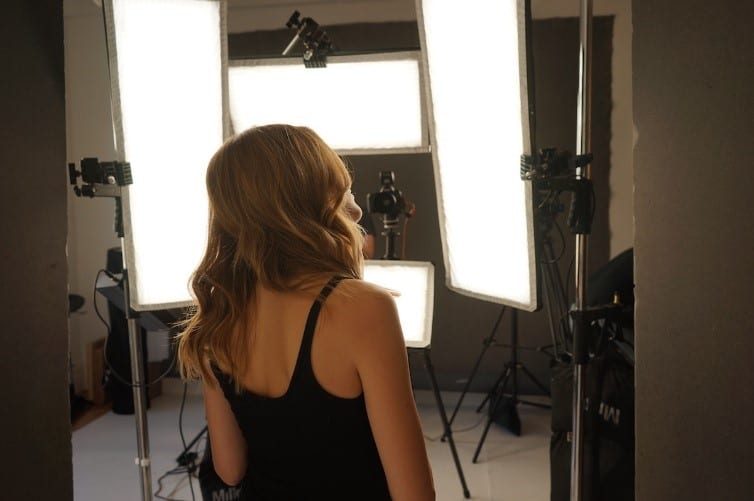 The 4-Light Flex Kit is a complete solution for high-quality, high-key portraits. The Flex is a powerful, flexible LED mat that is both lightweight and extremely durable. This output is fully-dimmable and daylight balanced at 5600K with an impressive 95 CRI. So what this all means for you … we have you covered in providing the best results possible.