MEET A FEW OF OUR HAPPY CLIENTS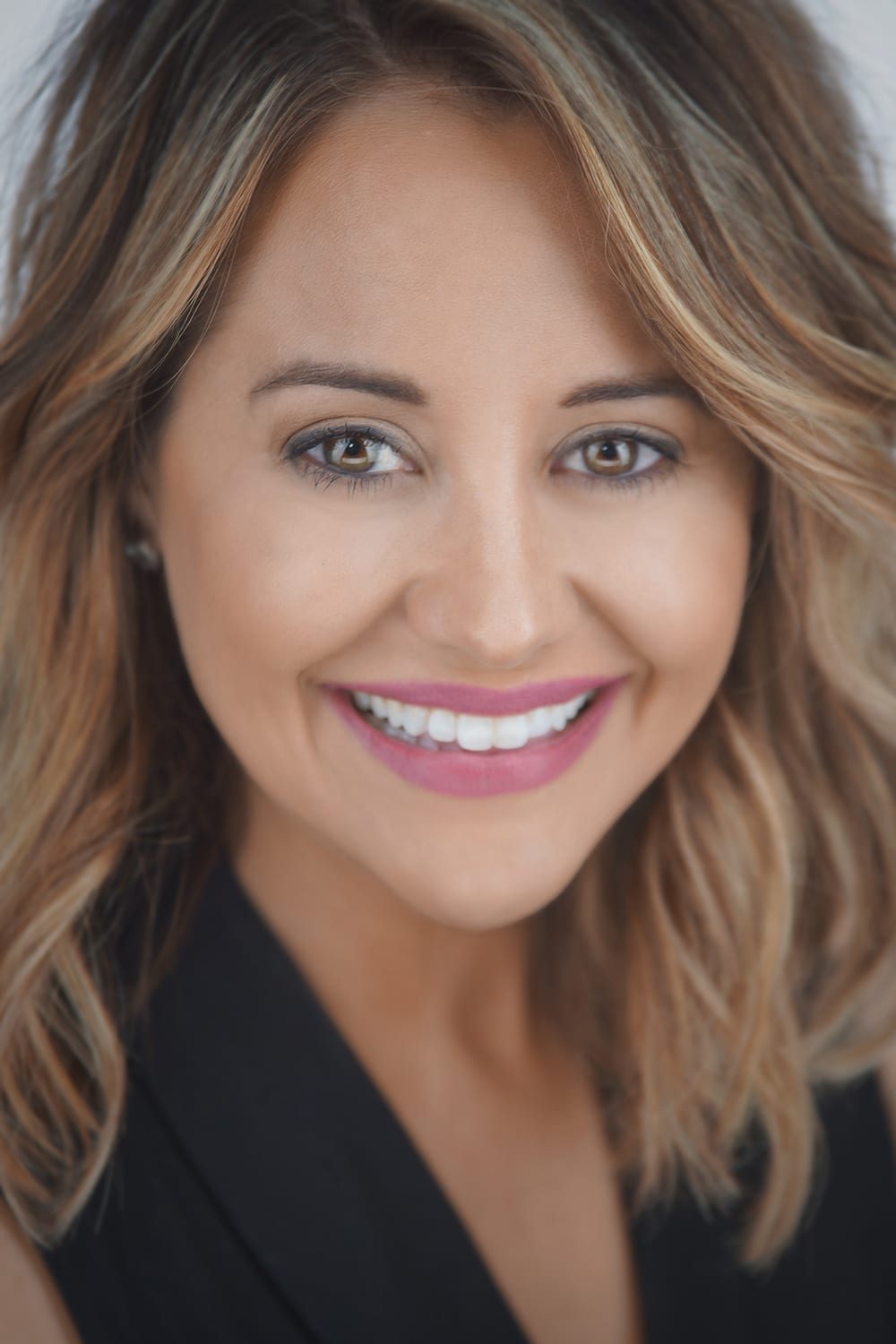 Louis is wonderful photographer and I couldn't be more pleased with both mine and my husband's head shots. Our session was exciting and he made us feel very comfortable. If you are looking for great pictures or a professional head shot, I definitely recommend Louis. It's hard to find a photographer who can capture your personality with a natural picture.
~Lauren M. Roth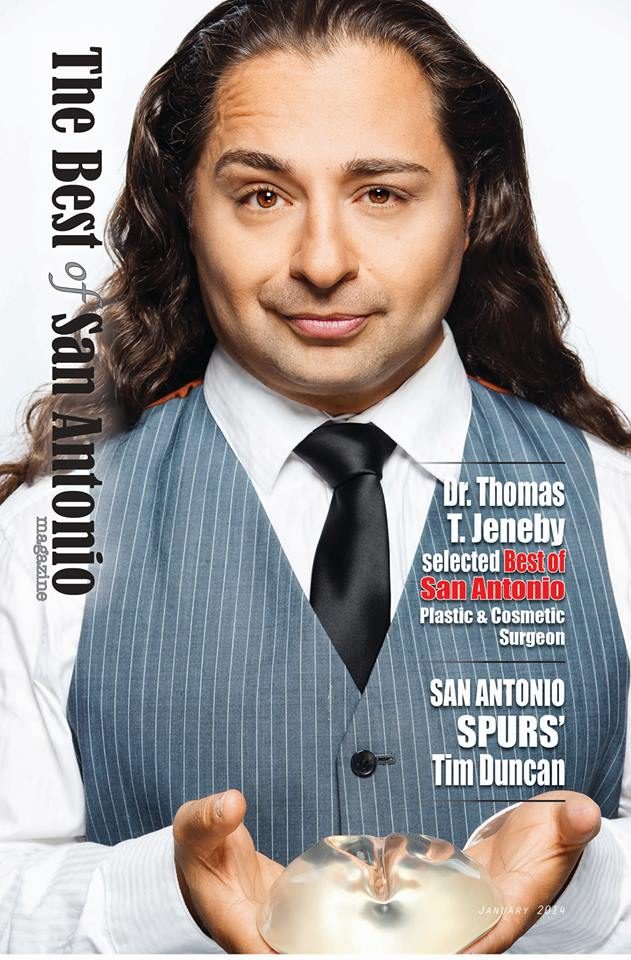 UBER-Professional, well educated, knows his stuff. Commercial or Personal, you can't go wrong with Louis..
He will be doing my pictures for a long time to come!
~Thomas Jeneby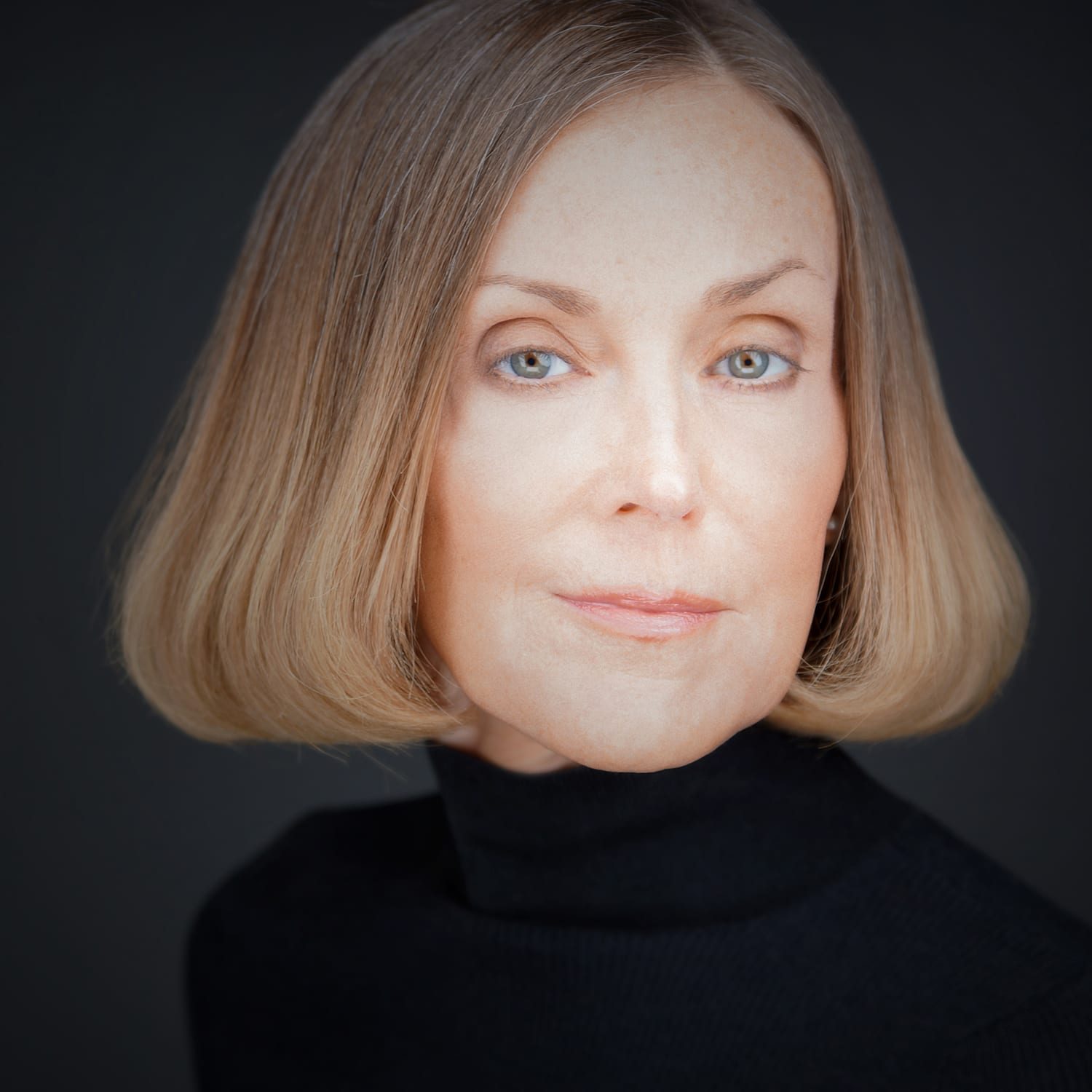 Professional demeanor, but relaxed and engaging. Took the time to listen to me, to make suggestions, and to explain how the session would go. Made me feel extremely comfortable. Worked with my deficiencies and made them disappear! I only needed one good shot and I came away with 10! He is one of the best photographers that I have yet encountered in San Antonio and I would highly recommend him to others.
~Kay Lipton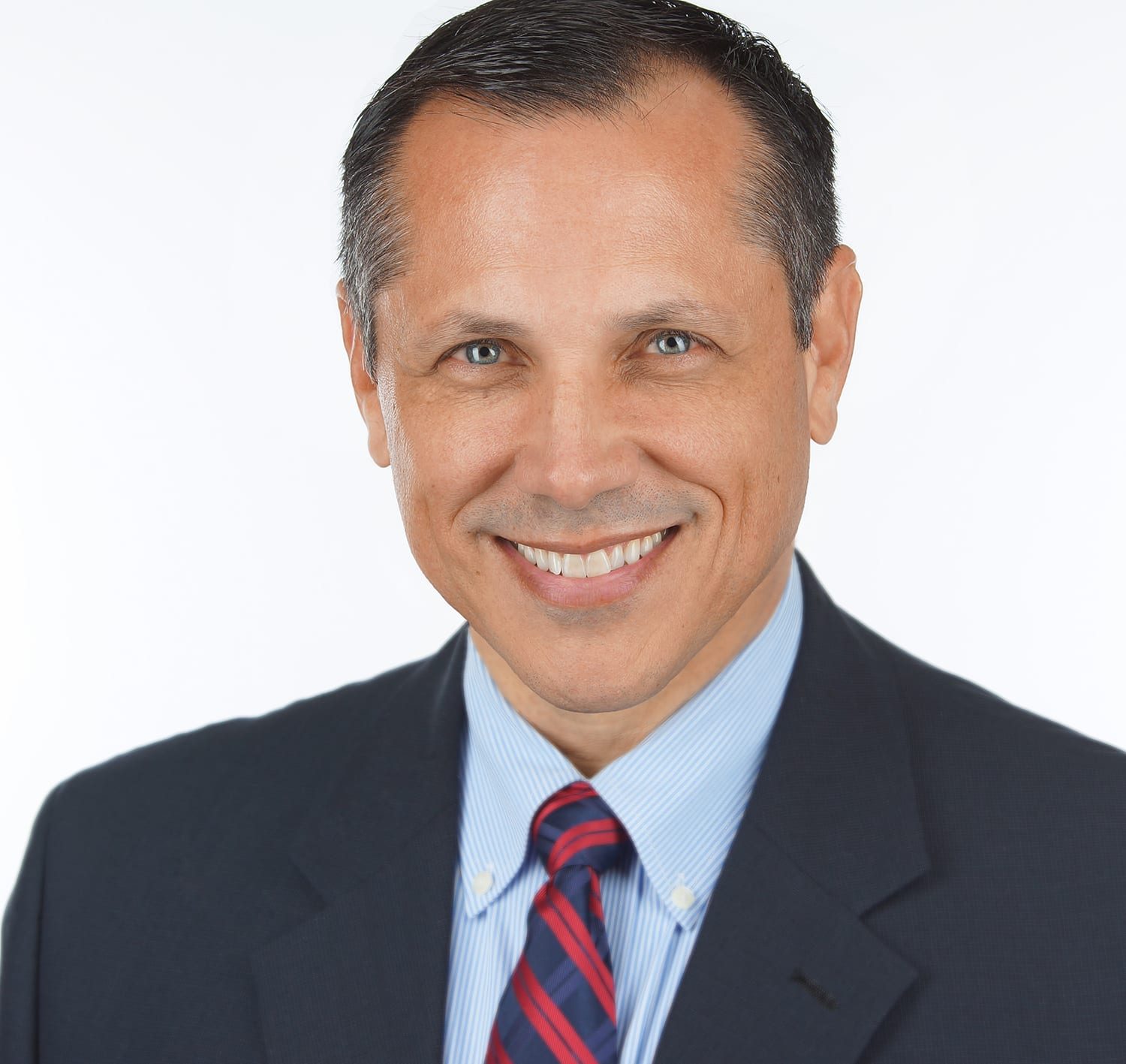 I went to Louis for my business headshots. He was quick and efficient and listened to what I wanted. In the end the photo I got more than met my expectations. Additionally his prices were exceedingly reasonable. I use it on all my business cards and marketing pieces because of the many compliments that I receive. I definitely plan to use him again and highly recommend him.
~Jerry Williams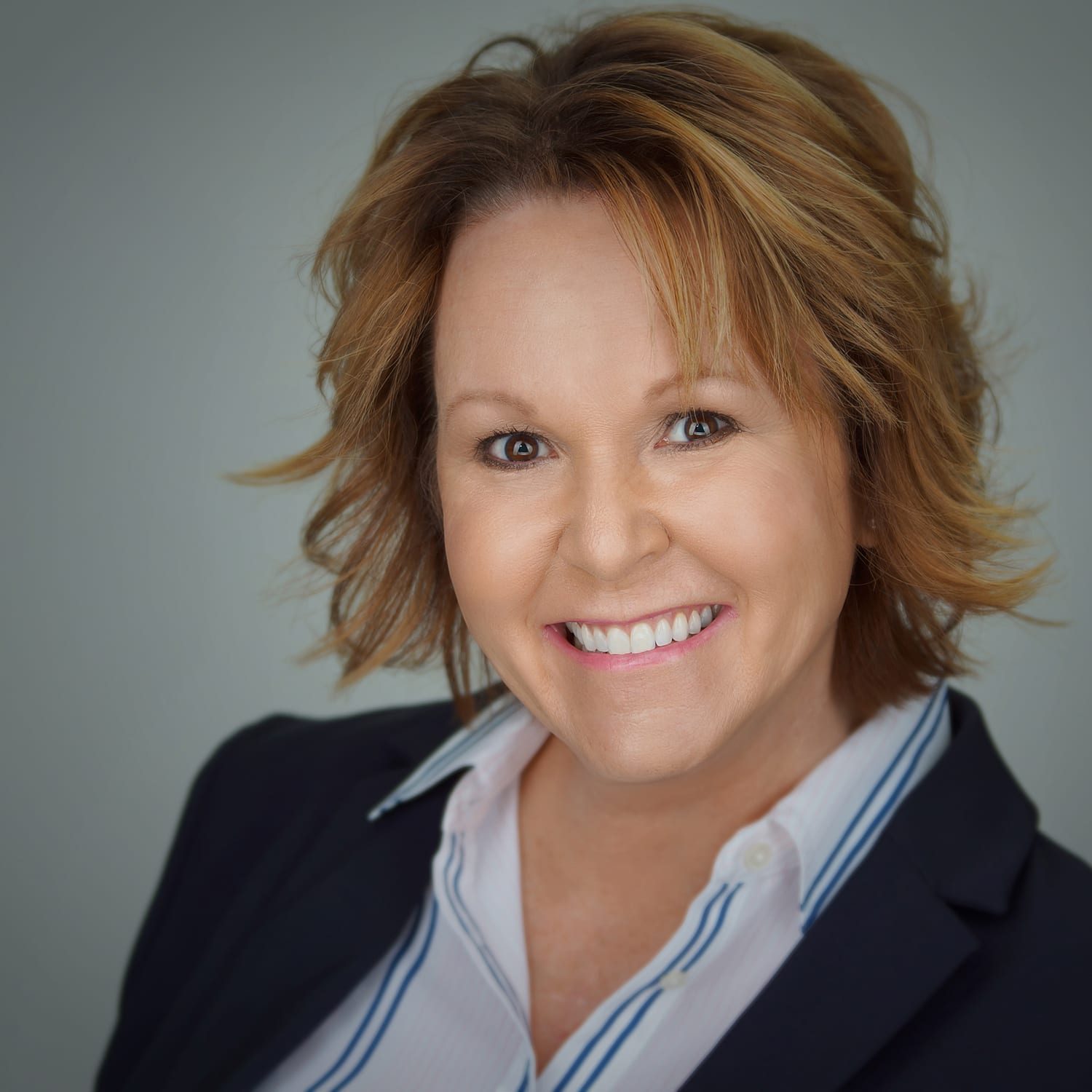 My company was desperately in need of new team headshots. I contacted Louis to discuss my needs and basic fear of the process. Being a little bit older and never considered photogenic, I was looking for a miracle worker. Louis was excellent. He reviewed our website prior to the shoot and was able to recommend poses and lighting that were in keeping with our website design. He helped us pose correctly, used flattering angles and lighting and the finished product exceeded our expectations. I would not hesitate to use Louis again. He is very knowledgeable and a pleasure to work with !!
~Lynn Blakeley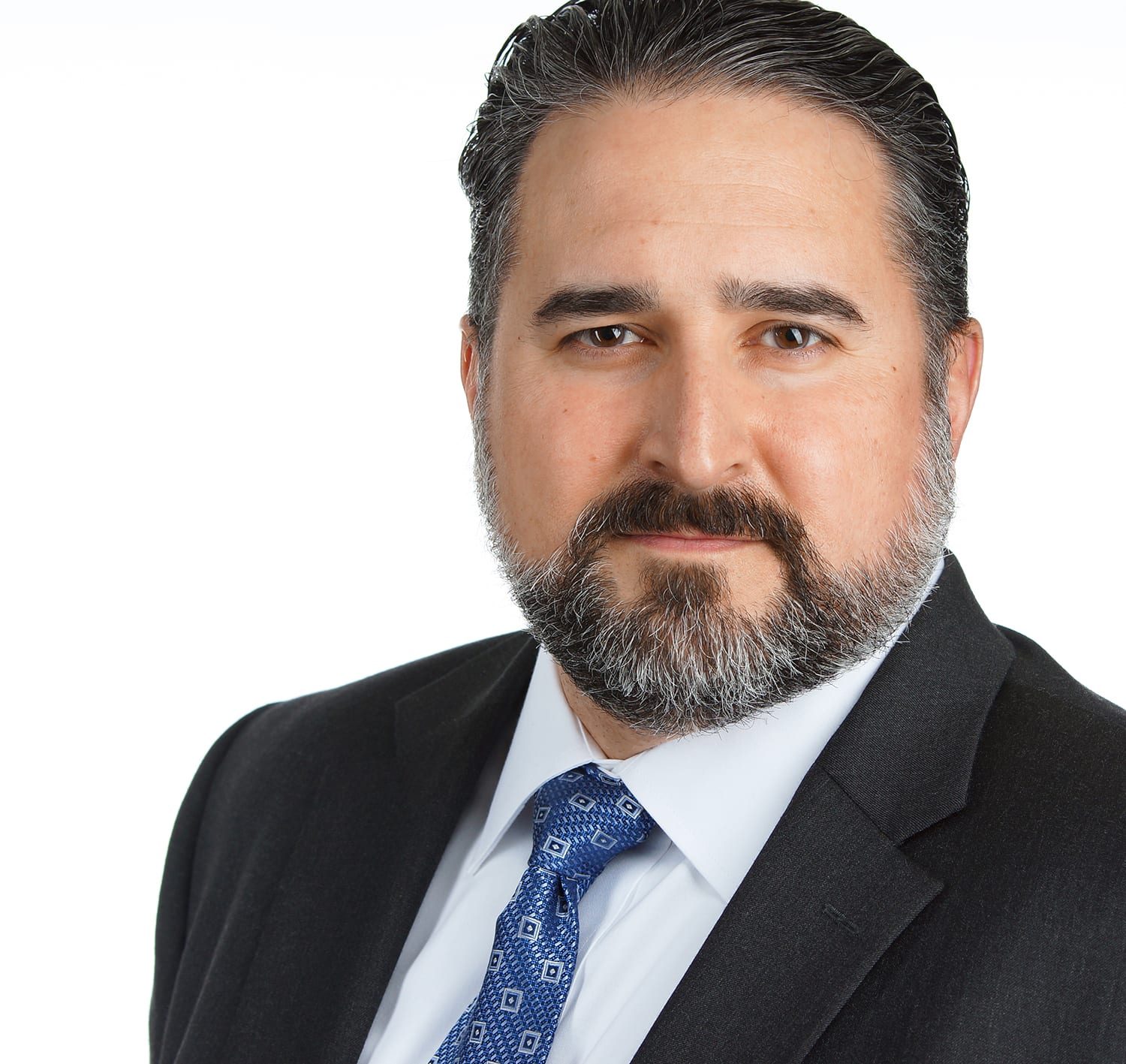 I needed a professional high-resolution headshot for a new job. I went to local Professional "Chain" Photography Studio and explained exactly what I needed. I paid $75.76 and walked away with a series of crappy low resolution photos. My 8-year old could have taken a better photo with my iPhone. I went back and again explained that I needed a high-resolution photo and they wanted to charge me an additional $200 to get high-resolution versions of the same crappy photos. I told them that they could keep their photos for that price and got my money back. A friend referred me to Scott Photography, I had an appointment the next morning and a great high-resolution headshot in my email by 10am that day. Louis gave excellent instruction and delivered an unbelievable product. He is a true professional and I will use him for all future photography needs.
~Brian Nazarian