Headshots in San Antonio
Scott Photography is San Antonio's premier headshot and portrait photography company, and we are an award winning company with an A+ rating with the better business bureau. Known for our ability to capture genuine expressions, and making people look like the celebrity version of themselves! We are an award winning headshot company and we love what we do!
640+ Five Star Google Reviews
Voted "Best Headshot" Photography Company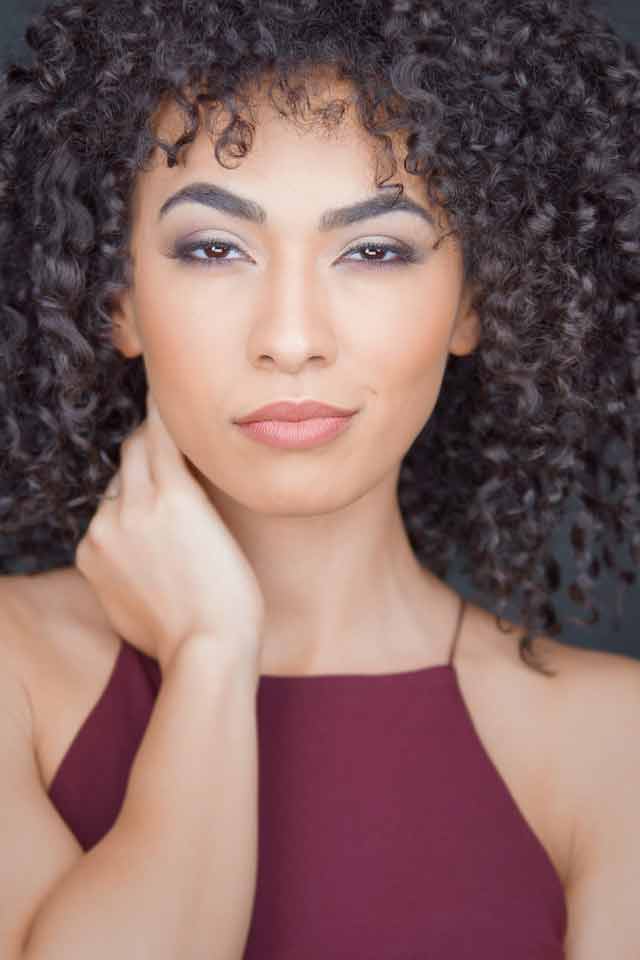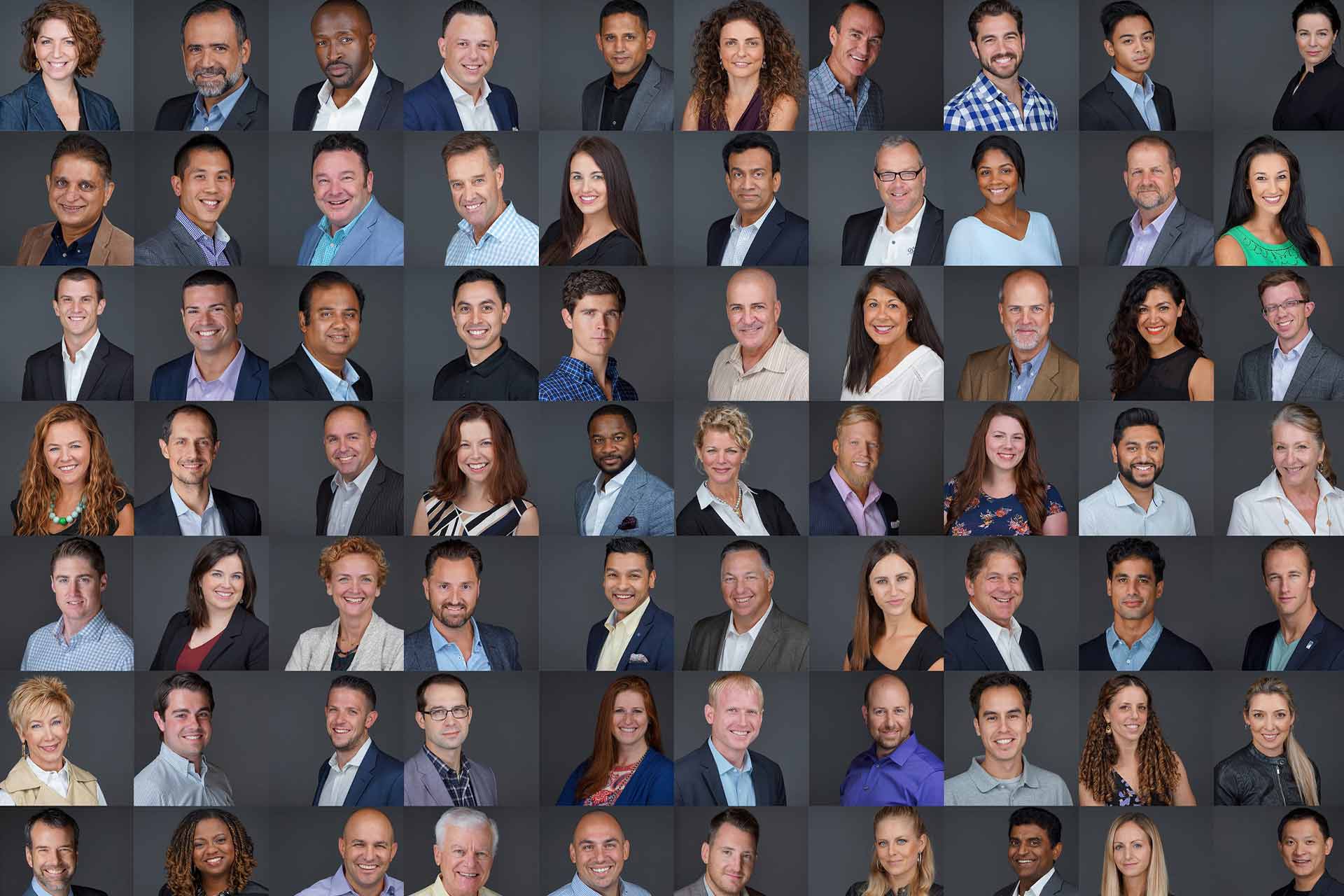 Headshots San Antonio
They say the eyes are windows to the soul. Especially looking into the eyes of a new client, and a connection is made. One that solidifies a sale or contract. And this happens long before they ever know your name.
01.
Superior Headshots
We provide best in class headshot photography services for all industries and you will leave our studio happy. ​
02.
Corporate Portraits
No more stiff corporate portraits because we have you covered with amazing portraits.​ Match the brand you represent.
03.
Event & Conference Photography
We understand the time and hard work put into planning events, so we won't let you down in capturing the memories.
More Information
More about Headshots
In many industries, a professional headshot can go the distance to introduce you to potential clients before you meet. Or even offer a sense of reassurance to clients who only correspond with you via email. And the ability to put your best face forward allows you to connect with your remotely located staff also.
Headshots San Antonio (Scott Photography) offers professional and corporate headshot services. To individuals in any industry. Because the goal is to capture your essence in a flash, and send your staff, colleagues, or customers a look into your eyes.
Show your personality, business style, and professionalism in a stunning portrait which can be used for emails, business cards, company websites, billboards, bench ads, newsprint, and more. So call or email us to get more information or to schedule a professional headshot session for yourself or your company. Also, you can view some of our headshot work here: Headshots of Men, Headshots of Women, Event Headshots, Environmental Headshots.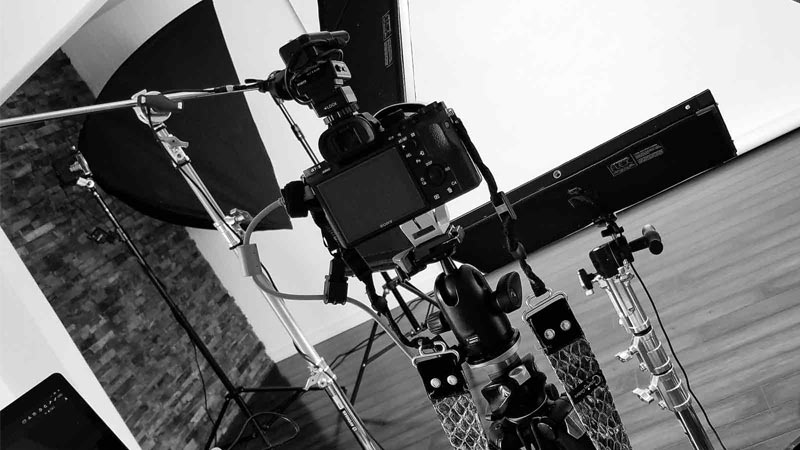 Headshots San Antonio Continued
There is a balance of artistry and skill necessary in the business world, and the same is true of a great headshot And we know how important your image is to the integrity and reputation of your business, especially when you are an entrepreneur or work in a public service industry. So from Realtor headshots in San Antonio, to executive headshots in California, to professional headshots at a conference in Las Vegas … your digital thumbprint must be AMAZING!
You are judged by your appearance
In a time where so many flock to the internet to find a service provider, face to face meeting has lost its sense of importance, and convenience is key! And it doesn't matter if you're a doctor, lawyer, sales professional or corporate director that needs to update their headshots. Because you know both your staff and clientele are judging you based on your appearance and professionalism before they ever encounter your expertise.
We are fantastic at capturing your personality and deliver a message of assurance to your marketing or communications publications! And our reputation of being one of the best headshot photographers in San Antonio is important to us. And we would love for you to find out how we can show off your company's greatest assets. With just one look!
Meet Your San Antonio Headshot Photographer and Our Founder
"As owner of Headshots San Antonio (Scott Photography), I would like to personally thank you for visiting our page and allowing us to do what we love! San Antonio is a great city and I love taking headshots here! And I would like to encourage you to view our latest headshot work and contact us for your next photo session. Because I really have a very strong passion to create, and I view myself as an artist.
So over the years, I have learned that a camera ultimately does not create an astonishing headshot on its own. Because it takes an artist to accomplish this task! Therefore, I have dedicated myself to producing the best headshots San Antonio has ever seen. And I have studied under Peter Hurley, who many (myself included) consider to be the greatest headshot photographer in the world. In early 2015, I became one of his associate headshot photographers. And I was considered to be among some of the most elite headshot photographers in the world. (Click to view Associate gallery) I have since been producing the type of headshots that I wanted for myself.
What makes me more qualified to take your headshots?
What makes me better than the photographer down the road who also offers headshots? Well, for one, I'm an associate of Peter Hurley, the most sought after headshot photographer in the world. Yes, the world! I worked very hard to gain this title and I take pride in the quality of my work. But more importantly I have a natural ability to connect with people. So this allows me to bring out the best expressions in them to produce the greatest headshots San Antonio has ever laid their eyes on. I am trusted by over 416,000 people across the world who trust me every day to inspire them to greatness!
You can view my Facebook page here. In life you are called to soar, and to do great things. My goal is to create headshots in San Antonio and all over the world that are larger than life! So I value my craft as an artist/photographer. And we keep our vision to create phenomenal headshots alive. And we continue to strive to be the photography company of choice for making your images unique and extraordinary."
Here are the Top 5 Reasons You Need a Professional Headshot: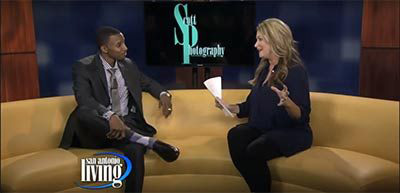 Let's face it, you can get your headshots in San Antonio or some other part of the country, but the business world has changed. And in order to stay on the cutting edge, you must put your best foot forward. Because people tend to do business with someone that they know and trust. And your professional headshot screams volumes to your viewers and your potential clientele.
Every business has a face behind it, and as the professional it is up to you to ensure that your headshot is represented in its best light. Louis Scott, owner of Scott Photography, had recent Interview with Shelly Miles and the News 4 WOAI team. And there they discussed his Top 5 reasons why a professional headshot is needed in today's competitive world of business!
A great headshot can boost your business
And he mentioned that in today's world, a professional headshot can make all of the difference. So here are his top 5 reasons on how a professional headshot can help your brand:
You are being judged by your online image
Headshot are an extension of your brand and what you represent
Potential customers will take you seriously
Great headshots will make you current and stand out
You are a professional and all professionals need a professional headshot
Voted best heashots in San Antonio
But it's completely up to you now as to how you proceed from here. Because one thing we can assure you, is that headshots are no longer a luxury item. A professional headshot has become an essential part of doing business in the digital world we live in. As one of San Antonio's most sought after headshot photographers, we have photographed people from all walks of life!
Voted best headshots San Antonio for several years in a row, so we would love the opportunity to earn your trust. Just ask yourself, what story does your professional headshot tell, and if the answer is not the story that is producing the results you want, let's solve that.