Welcome to Scott Photography! We appreciate your visit! We want to take a few moments to tell you a little more about us. Scott Photography is based in San Antonio Texas, and the name was founded upon a deep and rich family history which always promotes excellence and integrity!  You have heard the saying…a picture is worth a thousand words, and this could not be more true in the work created at Scott Photography! Scott Photography is an advertising/commercial photography company that specializes in headshots…and we love what we do. We specialize in YOU and our goal is to exceed your expectations with the quality of our work!! Pictures are used as reminders for precious memories for many years to come. By viewing photography as a form of art, Scott Photography is able to capture and create memories that last a lifetime and that are as distinctive as each subject that is selected. Here to meet, fit and fulfill the needs of each customer, the mission of this organization is to be the photography company of choice for all of your marketing and branding needs through highly competitive products and services . We specialize in YOU.
Your Headshot. Your Image. Your Brand.
Use the services we provide to help your brand or your entire team stand out from the competition online and in advertising.
We are an Award-winning team recognized as one of the best headshot photography companies in Texas.
As your San Antonio corporate photography company, we will capture the details, the atmosphere and document your event artistically and professionally.
Your business portrait is very important in the digital world we live in today and every professional needs a captivating image to support their brand.
We offer authentic personal brand photography sessions that will help up level your business. Everyone should have a strong personal brand.
What Our Customers Have To Say.
We are here for each and every client we have the opportunity to work with. We have a mission statement to always strive to be a best in class company that makes our customers happy. Here's what some of our clients have to say.
"Our company could not be more pleased with the operation at Scott Photography.  We had headshot photos taken for our website. The photo session was very comfortable & easy, and we received the final photos on the same day.  Highly recommended for anyone needing photography services in the area."
Todd Wildman
Project Manager & Financial Analyst

"What a great session with a kind and patient photographer. Thank you Louis for your help in posing and taking your time with us for our headshots. Photos turned out amazing and were given back to us on the same day! Will for sure be coming back!"
Morgan Grace
Vice President of Marketing

"Was beyond impressed with a colleague's new head shots … had to get mine updated.  Louis was quick to get me in and quick with the finished product. I showed him a sample of the look I was trying to achieve, a few different snaps and lighting adjustments and he was on it in minutes.  Polite, professional, knows his craft. Scott Photography is a top choice for your professional and personal photography."
Dave Rokosky
Vice President of Procurement

"From beginning to end you will have a full professional experience. Louis's attention to detail is second to none. From your initial inquiry, you will be treated like a star. The studio is beautiful and welcoming."
Shaira Barton
SAG-AFTRA Actress

"Louis is a pro! His studio is very modern and classy. Louis first explained to me how he works and what to expect and I felt immediately at ease. He shot countless photos for my portrait to get the best possible effect. My session was a great experience and I can recommend Louis for photography services."
Przemek Czarnecki
Technology Executive

"Louis Scott is the best. If you're looking for top-notch headshot photography in the San Antonio area, this guy is PERFECT. He is so talented and knowledgeable in his work, and so, so kind and encouraging as we were shooting! I am so incredibly pleased with the way they came out! I would work with him again in a heartbeat!"
Allyson Hoy
Actress

Sylvia (Chief Operating Officer)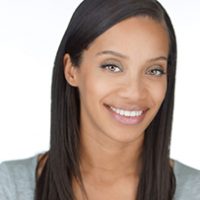 Louis (Chief Executive Officer)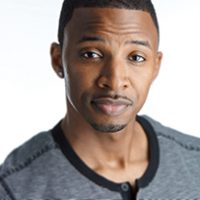 Lance (Senior Sales Executive)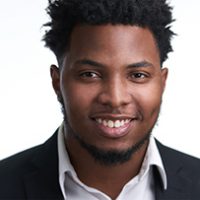 Auburn (Executive Sales Associate)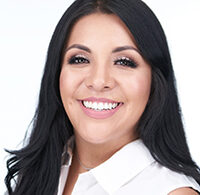 Dora (Makeup Artist)
Motive (Retouching Company)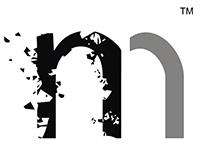 We've had the opportunity to work with some of the most prominent companies and brands from all around the world.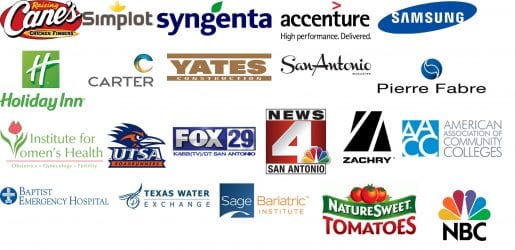 Do You Have An Upcoming Event or need to update your headshots?
We would love the chance to earn your trust and your business. We are happy to answer any questions or inquiries you may have. Contact us today.