When executives and their team need to update headshots … we are extremely humbled when they trust us with a piece of their brand. This session was amazingly awesome. Take a look at some of the images from the shoot.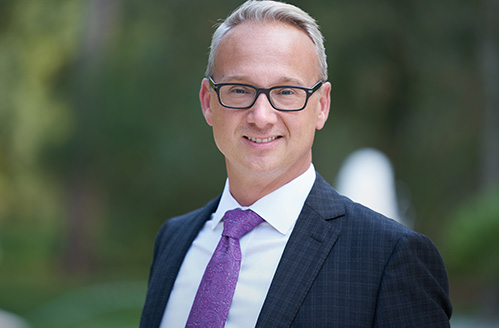 For this executive headshot we went outdoors. We got creative and used a tan umbrella from the swimming pool to add a unique color cast. It also helped in blocking the sun to create a soft even light. Throw in some charm, and a sprinkle of humor … and boom, you have this incredible headshot.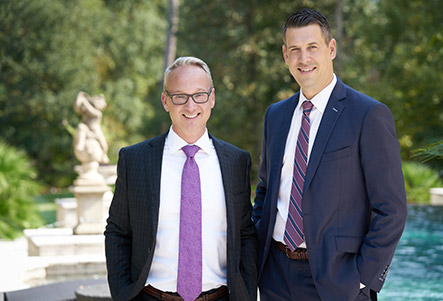 When we reached the point of team pictures, the sun was cooperating a bit more so we got this awesome team headshot. Great light, great expressions, great executive headshots for a phenomenal team.
Why Headshots are REALLY expression shots
When it comes to executive headshots, there is much more involved than just snapping a pretty picture. You are essentially capturing an expression and freezing it onto a screen. While we take time to get the lighting, exposure, and all of the technical details correct for each session the most important piece is the expression being conveyed.
This is why headshot specialist are actually expression coaches that have a keen ability to turn thoughts into portraits. All it takes is a split second in time to capture the perfect headshot. So once you get the technical side down packed, it allows you to focus on whats really important in a headshot … the expression. We have a team of headshot photographers – called the Headshot Crew that has headshot experts from all around the world who share this same passion.
We are in love with the human face … but more importantly … we are in love with what makes you who you are? What makes you tick? Each person is unique … each person is different.
Your face is your logo. Your personality is your brand. One of the fastest ways strengthen your brand is by making sure that your image is a great representation of who you are.
What if one image … could make the difference in your career? What are you going to do to stand out? What are you going to do to rise above the noise? Our aim is to take marketable images that get you business.