Professional Headshots San Antonio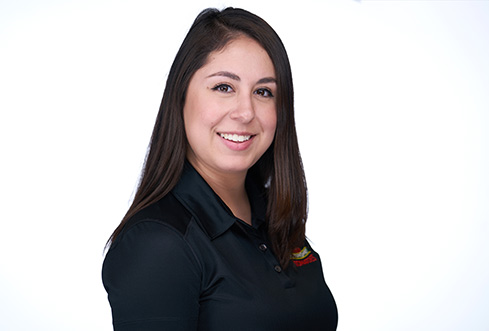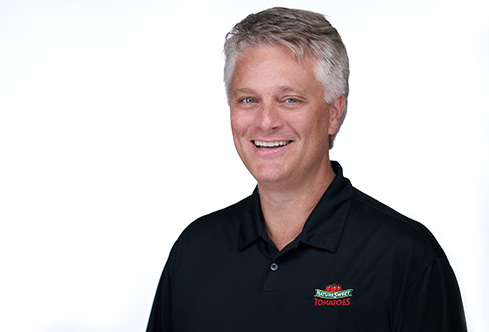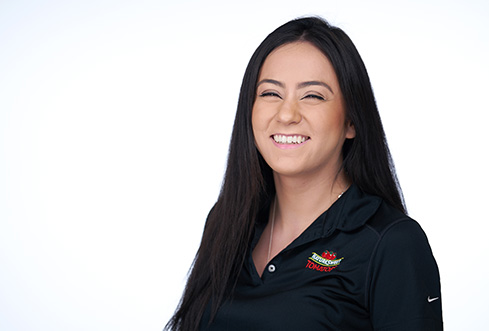 We had the honor to work with Nature Sweet Tomatoes to update their professional headshots in San Antonio. This was such a fun and energetic session with a fun and energetic team of professionals. We arrived on site for setup about 2 hours prior to the start time and were greeted with warm smiles and friendly faces. Whenever there is a chance for us to help bring unity to a brand by updating company headshots, we jump at the opportunity.
We would love to share some behind the scenes from this awesome headshot session.
Headshot Photographer Meet Awesome Professional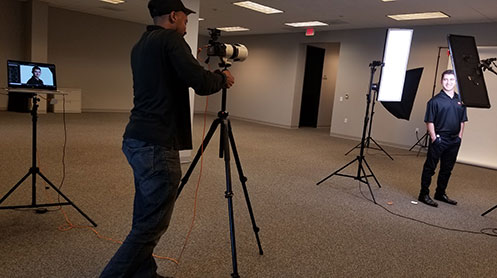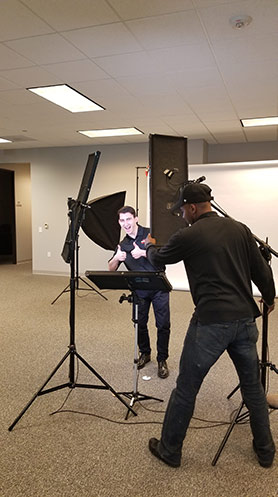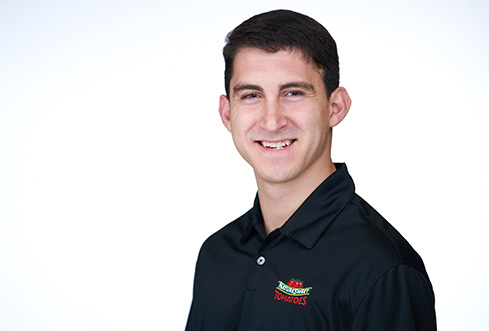 We have a pretty good grasp on the technical side of things when it comes to our headshots. This allows us the ability to truly focus on bringing out the best expressions for anyone that steps in front of our camera. Nature Sweet's professional headshots are a great example that when you place your attention on the person, you get better quality images. Nature sweet has a style of image that they look to replicate for each professional headshot session. They want friendly vibes on a white background. Headshots are simply expression shots captured into a piece of metal frozen in time.
Professional Headshots San Antonio
We believe that a great headshot should be much more than a pretty picture. They represent who you are. We want to say thank you to the Nature Sweet team for giving us the opportunity to serve you. Your team is amazing and we wish you continued growth, more smiles, and the best in all areas of business.
Headshots San Antonio – – Nature Sweet Tomatoes
Side note: We have been given the honor of working with this company on multiple occasions and each time we are treated with kindness, and professionalism. It is not difficult to see why this company is among the best in the industry. A company that embodies their mission statement and stays true to their core beliefs. Now you have headshots to match your incredible brand.